What is Sustainable Medicine? Dr. Andrea came up with the phrase, and a related one, Sustainable Health, a few years ago around the same time several others did in the US and the UK. All of us working toward these ideas have in common that we recognize the current system is not serving most people on the planet, and certainly not the health of the planet itself, and we are all trying to figure out how to best serve both people and the planet. For this website, and for Dr. Andrea's book these definitions are helpful:
Sustainable Health: ways to continue living within the web of our human community and our planetary ecology that heals prior damage, while ensuring our most fulfilling individual lives and the lives of our children and this planet centuries from now.
Sustainable Medicine: a pragmatic way physicians and other healthcare practitioners can educate, practice, and work together with patients to promote Sustainable Health.
When this blog was first started back in 2011, the information shared was intended to help readers sift through the noise on social media about the environment, the food system, the medical system, and alternative medicine. Since then, through further research, education, and patient care experience, Dr. Andrea has put the backbone of these ideas into her book, "10 things I wish I had learned in Medical School."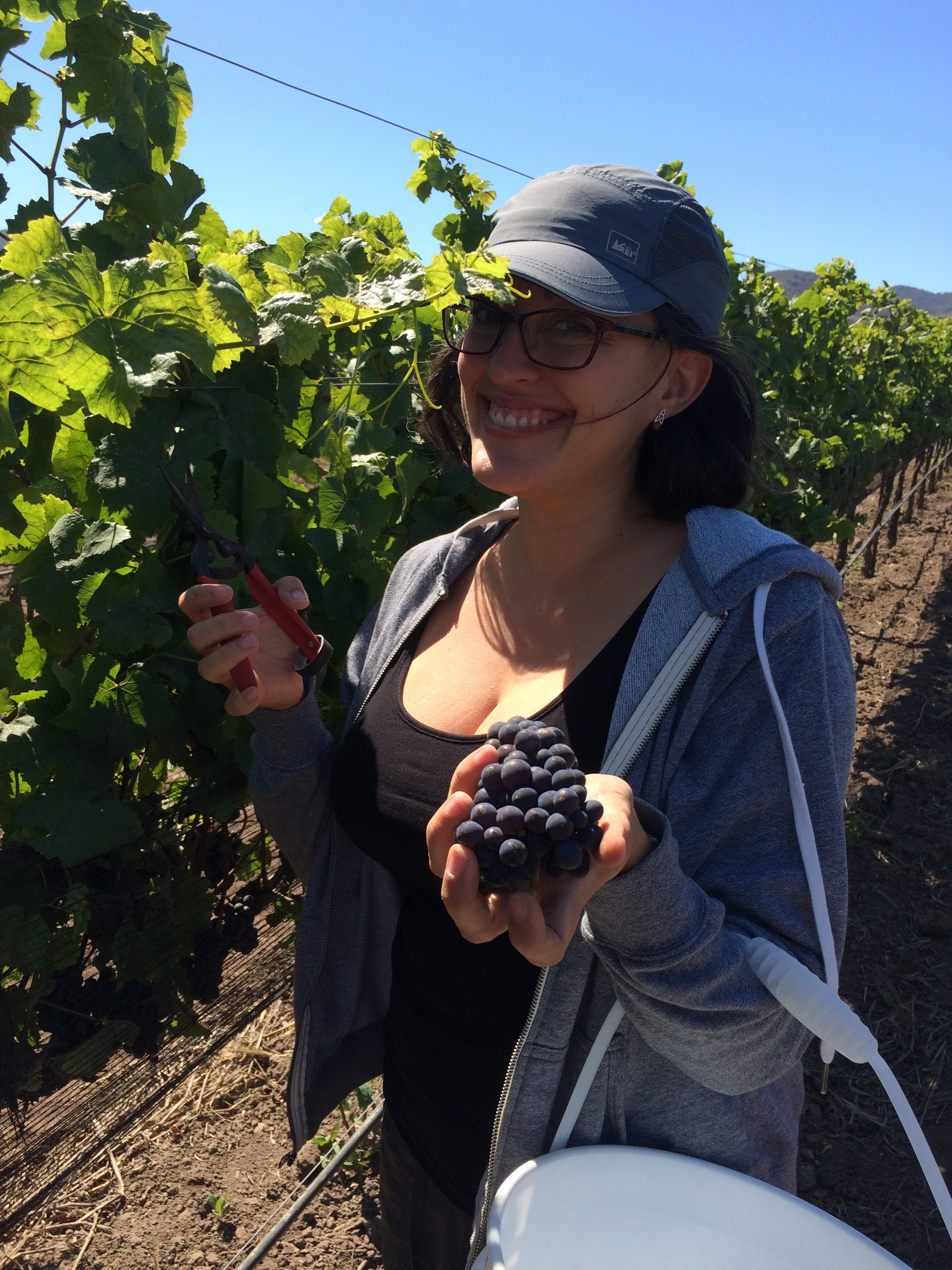 Much of the book is based on Dr. Andrea's direct patient care experiences. A few definitions are helpful here for those new to Osteopathic Medicine, Internal Medicine, and/or Integrative or Lifestyle Medicine.
Osteopathic Medicine is a type of medical practice and philosophy of teaching that includes all of allopathic (M.D.) medicine (and in the US, Osteopaths carry identical certification as M.D.s), but also encompasses hands-on healing and a holistic approach to diagnosis and treatment.
Osteopathic Manipulative Treatment / Medicine (OMT or OMM) is a collection of hands-on healing methods that can move muscles, joints, and fluids with stretching, gentle pressure, and resistance. OMT can complement and sometimes replace drugs or surgery. It decreases pain, promotes healing, and increases overall mobility. Common types include Cranial Osteopathy (the precursor to the now-ubiquitous Craniosacral therapy), Biodynamics, lymphatic drainage, and treatment of chronic conditions such as allergies, headaches, asthma, carpel tunnel syndrome and arthritis, digestive problems, menstrual disorders, and many bone, joint, and muscle issues.
Internal Medicine is a type of general medical practice with more hospital-oriented training and more subspecialty time during residency as compared to Family Practice (which includes Obstetrics and Pediatrics and is more outpatient-based). Although usually focused on ages 18 and up, Internists like me often see teens with adult issues as well.
Board Certified in Internal Medicine means Dr. Andrea passed a test that about 1 out of every 4 practicing physicians in the US passes successfully, and has kept current on medical education since.
Board Certified in Lifestyle Medicine means that she passed a test that certifies the provider is an expert in evidence-based interventions patients can learn to improve their health including diet, sleep, exercise, and stress management.
Board Certified in Integrative and Holistic Medicine means she passed a test that certifies the provider is well-versed and can recommend or provide many complementary medical therapies and theories including acupuncture, herbalism, ayurveda, and a myriad of others.