Q. Can I work with you personally?
A. I work at an FQHC right now, so I don't take patients outside our system. My first book has the basics of what I usually teach patients, and I'm happy to answer questions about the book's content, please comment here, reach out to me on Twitter or Linked in and I'll do my best to answer.
Q. What types of skills do you teach?
A. Nutrition, Sleep skills, Exercise for posture/flexibility/strength, incremental lifestyle changes to assist healing and slow and reverse chronic conditions, and of course, Meditation.
Q. What will you teach me when I've already tried many things?
A. During a series of appointments, my patients receive all or some of the following: a daily routine we agree on together including diet, exercise, sleep suggestions, as well as detailed medicine recommendations for continuing or changing already existing prescriptions. If helpful, I connect you with other services in our center, including Osteopathic Treatments, Acupuncture and Chinese Medicine visits, HeartMath and Nurse Coaching, Naturopath consults, Clinical Herbalist consults, Ayurvedic Practitioner consults, Nutrition consults, meditation classes, and other group medical visits.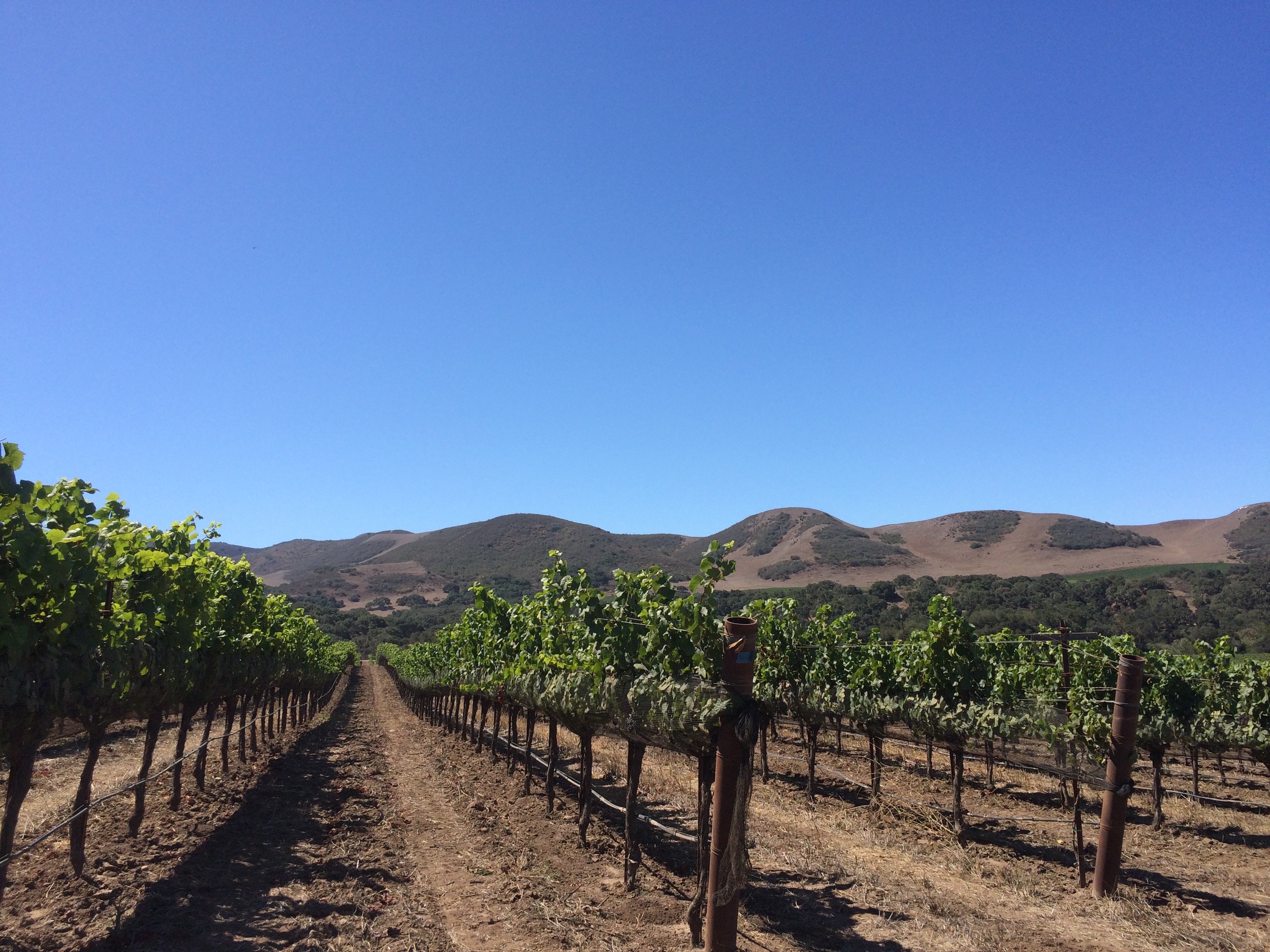 Q. Do you prescribe herbs or supplements?
A. Herbs and supplements are sometimes useful but can have interactions with some medications. They can also have side effects, so I use them sparingly. Supplements can be useful for specific deficiencies, including those caused by medications and some genetic enzyme deficiencies, so these are suggested on an individual basis. For patients with adequate caloric intake and access to food, diet modifications can be cheaper and simpler if there is a lack of a specific nutrient. In cases where economics or geographic area do not allow adequate nutrition, different recommendations and assistance programs will apply, and we try to set people up to succeed with education as well as financial assistance.
Q. What conditions do you treat?
A. Integrative medicine is excellent for prevention and can be efficient and gentle at treating and resolving the following acute and chronic conditions: common colds and flus, headaches and migraines, arthritis and back pain, fibromyalgia and 'adrenal fatigue,' over- and underweight, sleep disorders, food sensitivities and irritable bowel syndrome, anxiety and depression, menopause transition and other women's health issues.
The following problems can be greatly helped and even sometimes reversed with excellent lifestyle changes, but require communication with your primary care physician and specialists- working together is of the utmost importance in these late stage health imbalances: Diabetes, High Blood Pressure, Heart Disease, NASH illnesses, Rheumatoid Arthritis and other auto-immune conditions, Chronic Pain conditions, symptoms associated with cancer and chemotherapy, Hyper- and Hypothyroidism, Reproductive system disorders, Neurological disorders, Kidney disorders and urinary tract conditions.
This isn't an exhaustive list - my main objective is to help remove obstacles to health and let the body heal itself or at least come back to a bit better homeostasis and improve quality of life - no matter how ill you've become, there is always a way to improve quality of life and sense peace with your situation - I work with patients on the entire spectrum of excellent health to active dying, and welcome the chance to learn from my patients every day.