Dr. Andrea J Seiffertt (she/they) is an Osteopathic physician, Board Certified in Internal Medicine, Lifestyle Medicine, Integrative and Holistic Medicine, and is also a Meditation teacher. She studied Environmental Science at The College of William and Mary in Virginia, and graduated with a bachelors of science in Biology in the class of 2000. She graduated KCUMB-COM with her Doctor of Osteopathic Medicine degree in 2005, completed a Medicine-Pediatrics Intern year in 2006, and then Internal Medicine residency at UTMB-Galveston 2008.
Dr Andrea believes that Health Care, Social Justice, Environmental Justice, and Economic Justice are all intertwined and need to be examined together if our biggest global problems are to be solved. Her current goal is to change the way western medicine is practiced, by first promoting Sustainable Medicine for individuals: the pragmatic application of Integrative Medicine practices that emphasize Preventative medicine and individualized lifestyle changes, and helping patients and doctors communicate more effectively. Applying these principles inherently challenges the current medical system's three-part emphasis on private insurance, pharmacology and technology as first-line treatments for chronic diseases, and financial incentives as the primary focus of health care. For more information on her book published in 2019, please go to DrSeiffertt.com.
She currently works in Sonoma County, California, at a Wellness center within an FQHC (Federally Qualified Health Center), bringing Osteopathic Treatment and Integrative Lifestyle Medicine to underserved patients in our clinic system. Before this, AJ had a private practice in Santa Barbara from 2009-2014, and volunteered with Humanity First in 2010, traveling with them to Haiti twice to participate in medical relief work after the 2010 earthquake.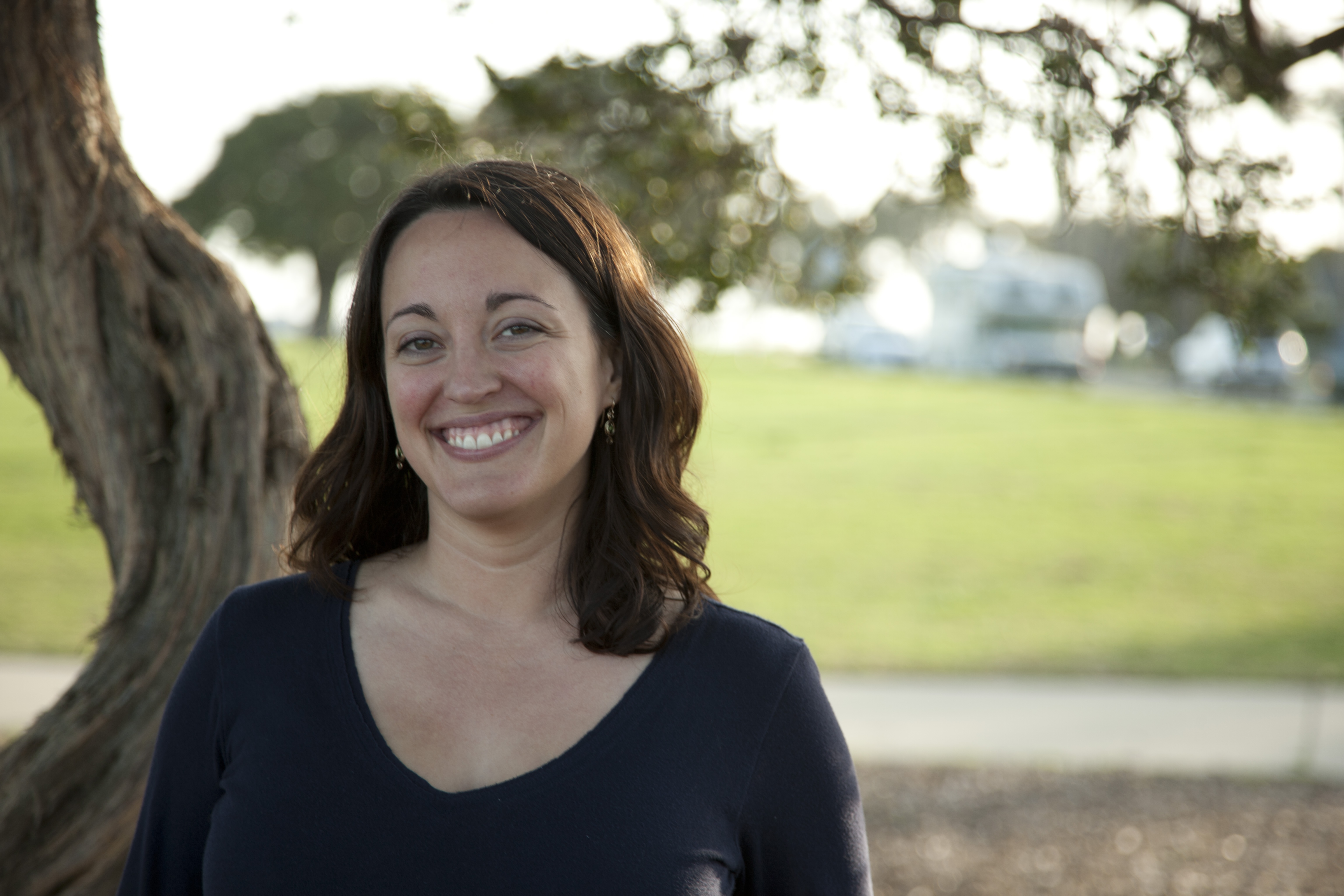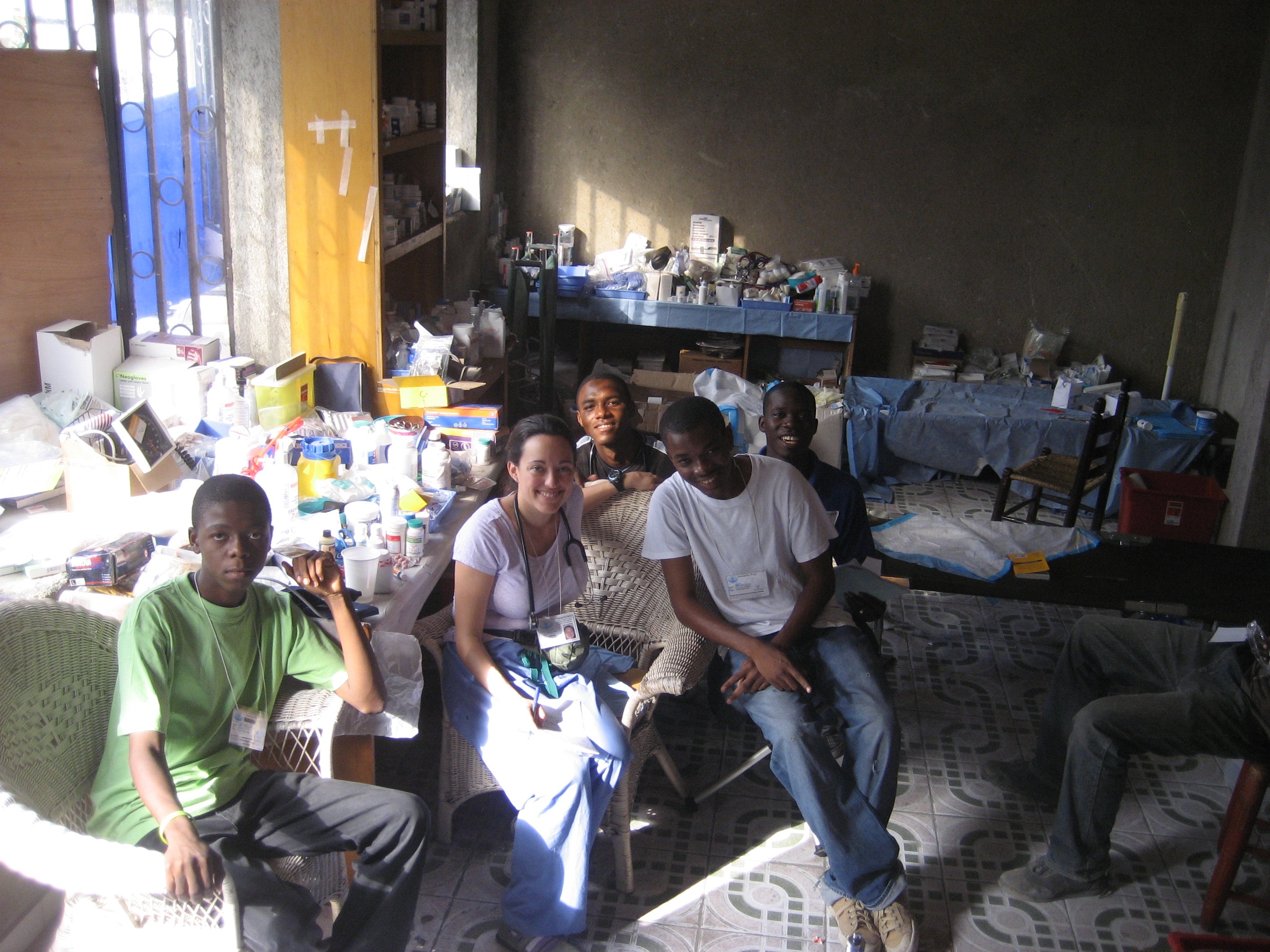 She volunteered with United Boys and Girls Club in Santa Barbara, and for two years was a co-host on the weekly Santa Barbara Teen Sports Radio Show. She volunteered as a speaker with Partners in Education, an organization linking schools and community adults. She loves teaching meditation by donation to teens, children, and adults. In 2016-2017 she volunteered full time with Action Together Oregon, a grassroots organizing group which shared information between citizens and local advocacy groups to help people become more active in the political process.
Since the early days of the pandemic, she's been interviewed on a weekly radio show in West Sonoma County to give the community updates on the pandemic and to answer listener questions about how best to stay safe and protect others.
She loves writing, teaching, and serving patients, and always welcomes new opportunities to speak, write, and volunteer.
Reach out to me on Twitter: @1planet1health
Or LinkedIn: Andrea Seiffertt on LinkedIn
Check out my youtube channel of videos for patients in my body mechanics class: Dr Andrea Jo on YouTube